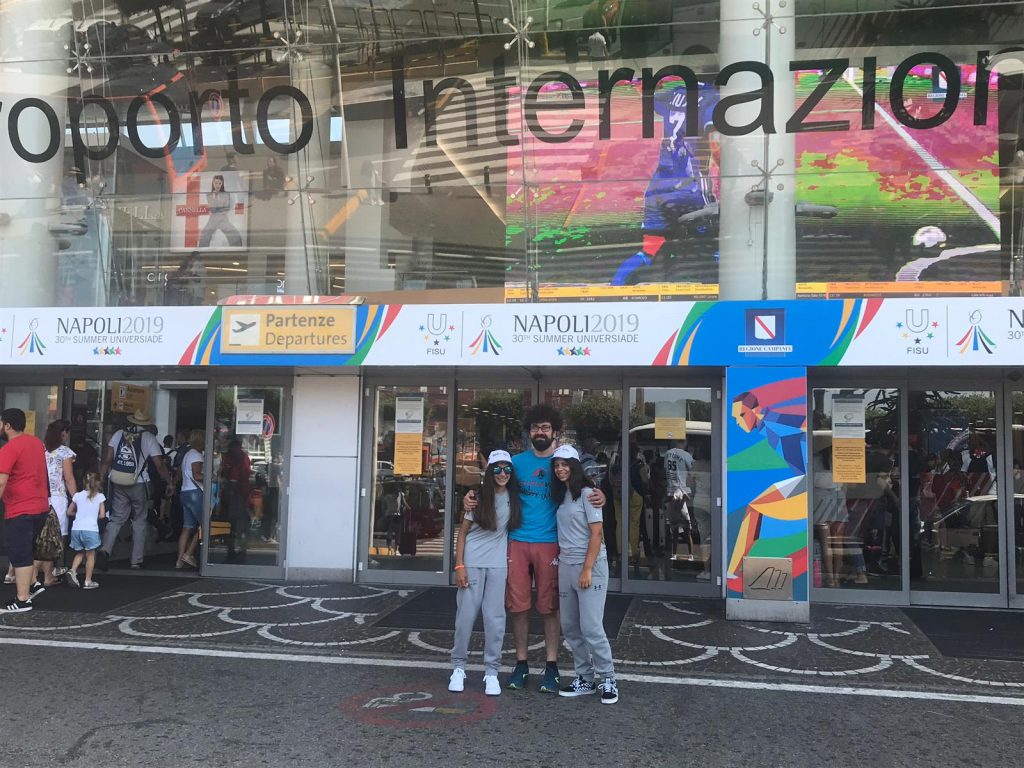 In just a few hours Miriana and Ilaria will be in Boston. They are the two students chosen for the much awaited transfer in 2019, a special prize program of the Mascalzone Latino Sailing School that started in collaboration with Professionisti Italiani a Boston in 2013.
Now in its seventh edition, this international exchange has seen several objectives attained over the years: as well, obviously, as a chance to visit a country and, in particular, a city that is particularly civil and advanced, this opportunity has always been seen as a prize for school performance and commitment to sailing over the year. Those who went to Boston returned home often with unexpected content and convictions: to name some examples, some found motivation to go to university and do important things, others decided to learn foreign languages better, and some felt it was particularly necessary to help make their city better.
Welcomed as "little stars" by the Italian community in Boston, the young Mascalzones always find the PIB Sailing Championship at the centre of their week's programme. This is a joint venture by the three leading Boston sailing clubs (Courageous Sailing, MIT Sailing Pavillon and the Community Boat Center) created to offer challenges hosted by the various clubs.
Accompanied by expert Salvatore Ercolano, the two young students chosen this year will be hosted by one of the cofounders of the PIB, Giovanni Abbadessa, while for the last three days of the programme, in a week's time, they will move in with the very kind Frank, who right from the first edition made available his house and his time to act as a guide to our visitors.